"The Chase" Photography by:
Patrick McArdle

Copyright (C) 2010 The Boxer Rescue, Inc. All Rights Reserved

Foster
Volunteer
Surrender
Adoption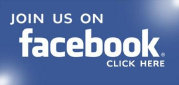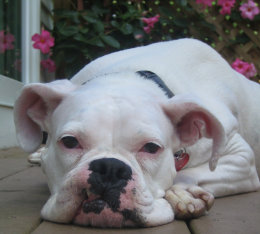 The Boxer Rescue is a
501(c)3
non-profit dog rescue organization in the New England area; primarily focusing on MA, RI, NH and CT. We are in need of volunteers, Foster Homes and Donations. We receive no grants -federal or state money - so we are completely self supporting, therefore we rely heavily
on the kindness and generosity of our friends and supporters to donate enough money so that we can provide the often necessary, sometimes very expensive, medical care, food, and necessities our rescue needs to ensure that our dogs are getting the best care possible. Click here to find out how you can help.
Friends of
The Boxer Rescue

Please support
The Boxer Rescue
Volunteers, Foster Homes
and Donation needed




"The Chase" Photography by:
Patrick McArdle



Please come and meet our volunteers and learn more about rescue.
NOTE: Below are the scheduled awareness days. If you are planning on coming to visit, please call a head of time to the specific location to be sure we are there, as emergencies do arise and on occasions we miss our date or change our scheduled times.
Fostering a dog is another way of giving back and is very rewarding. The Boxer Rescue is in need of Loving Foster Homes. Please consider opening your hearts and your homes to a Boxer in need. Just click on
Foster
to learn more!
Please open your Hearts & Home by fostering a Boxer in need. The Boxer Rescue is in urgent need of foster homes.

Saturday, January 5th, 1-3pm
Saturday, January 19th, 1-3pm

Saturday, January 5th, 10-12pm
Saturday, January 12th, 10-12pm
Saturday, January 19th, 10-12pm
Saturday, January 26th, 10-12pm

Saturday, January 5th, 9-11 am
Saturday, January 19th, 9-11 am

Our MISSION is to protect and serve the boxer breed. We strive to bring stability, health, and love to the dogs that come into our rescue and unconditional love, pleasure, and joy to the people and families that become their forever homes. Our dedication is in finding responsible and loving homes for unwanted Boxers so that they will never again be in need of a new home. We pledge to do this through educating the public and Boxer lovers in responsible dog ownership.
Simply stated, our mission is to "Rescue Boxers"!
Kobe
Sophie