The Boxer Rescue
Puerto Rico
The Boxer Rescue
Our Partnership with Puerto Rico
Almost 5.5 years ago, we were contacted about a five-year-old boxer that was found roaming the streets of San Juan.  He had no one to love him.  He was alone.  We felt we had to help, but we were entering unchartered territory because we had never flown a dog to New England.  The first thing that boy got was a name and the second thing he got was a plane ticket "home".  We had no idea that saving "Rico" would lead to rescuing over 300 hundred boxer puppies and adult boxers from Puerto Rico, and also to a wonderful relationship with Ivonne Rodriguez. She has become our rescue partner, but more importantly, she is an angel to the boxers on the island. Ivonne, along with  other men and women, are not only rescuing boxers, but also educating people about the importance of spaying and neutering.  Puerto Rico has thousands of strays and thanks to Ivonne and her volunteers, those strays are able to make their way into rescue where they are given a second chance.  
Two years into our partnership, Hurricane Maria hit the Island, leaving so many dogs homeless and families unable to care for them.   During and after the devastating storm, we could only sit and feel helpless.  We wondered if our friends were safe.  If all of the island dogs were safe.  Thankfully, Ivonne and her friends were able to regroup and rebuild.  We are so grateful to her for her hard work and dedication to this amazing breed.  We are thankful to be a part of, and share in her mission to educate the public and rescue the boxers of Puerto Rico.
If you have any questions, please feel free to contact us.
Pet Rock
September 8 🐾 12pm
Wyman Gordon
Woofstock
September 21 🐾 11am-4pm
Hudson Elks Pavilion
Boxer Bash
October 6 🐾 11am-3pm
Hopkinton State Park
Get In Touch
800-471-2030
info@theboxrrescue.org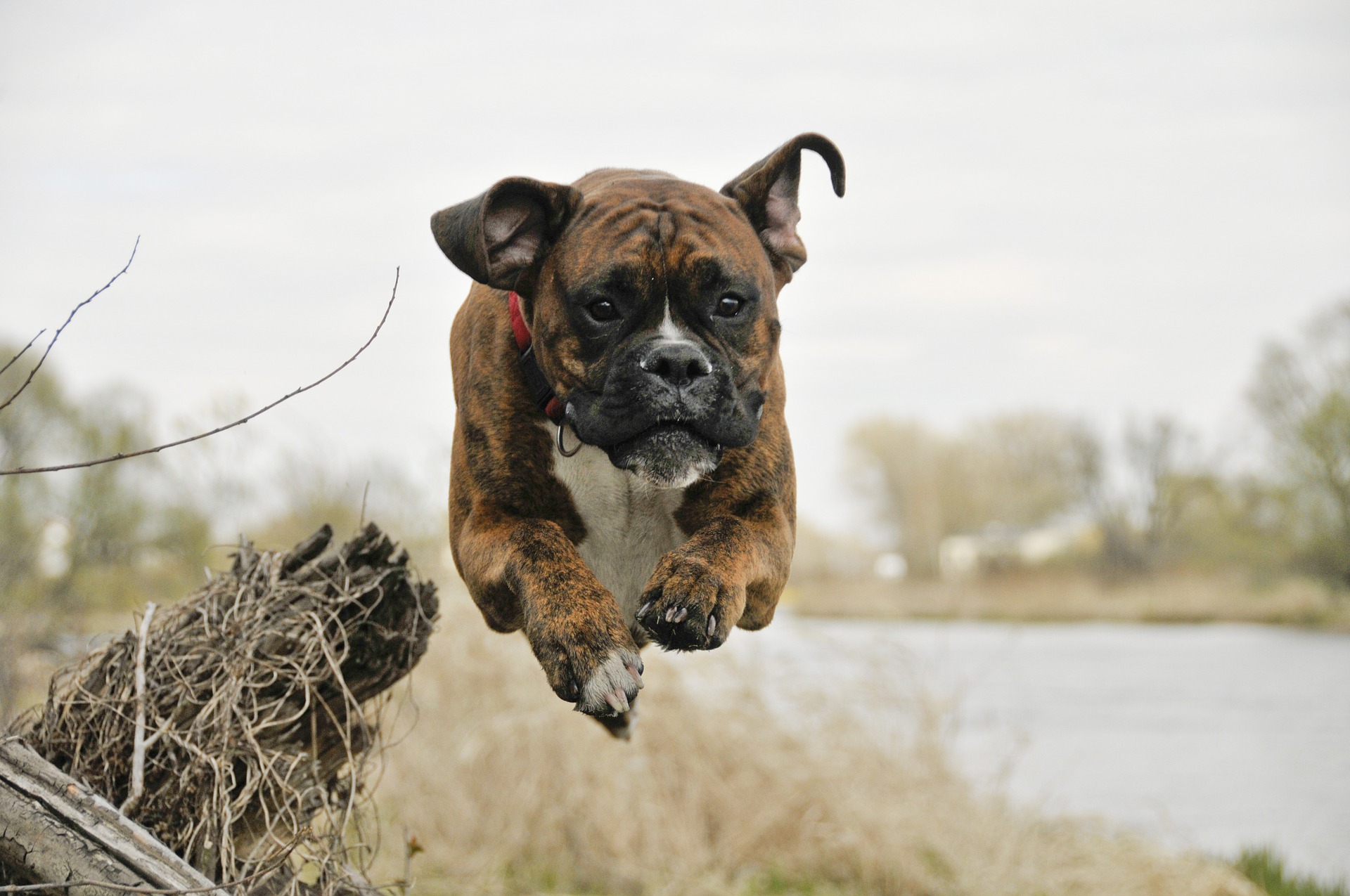 Paws and Pints
June 25 – 6PM
Location: Nightshift Brewing
87 Santilli Highway, Everett MA
Well behaved pups are welcome on their patio if it's a nice night.
Pet Rock
September 8 – 12PM
Location: Wyman Gordon
244 Worcester St, North Grafton MA
Bark In The Park
July 22 – 6:30PM
Location: Hanover Insurance Park at Fitton Field
1 College St. Worcester MA
Woofstock
September 21 – 11-4pm
Hudson Elks Pavilion
99 Park St. Hudson MA