7 Bulb String Blinking Lights
$25.00 Donation
5 Bulb String Blinking Lights
$20.00 Donation
3 Bulb String Blinking Lights
$15.00 Donation
Decorations $10.00 Donation
Decorations $10.00 Donation
Holiday Gifts $10.00 Donation
Holiday Gifts $10.00 Donation
Please do not forget your message with your donation! You may leave it in the merchant notes in paypal or please feel free to email us the message at info@theboxerrescue.org. Rollover ornaments to view messages.
Thank you for your Support!
Dog Dish and Toy $25.00 Donation
A Heartfelt Thank you for decorating our Dog House.
Seasons Greetings from our HOUSE to yours!
As the Holiday season approaches, itís a time for reflection on the past, present and future.

We think of those that we have loved or lost in the past, those that have passed along to Rainbow Bridge.

We think of those we hold dear to our hearts in the present.

And we look forward to sharing our lives with others in the future.

Please help us decorate our dog house by choosing an ornament below. Rollover ornaments to view message.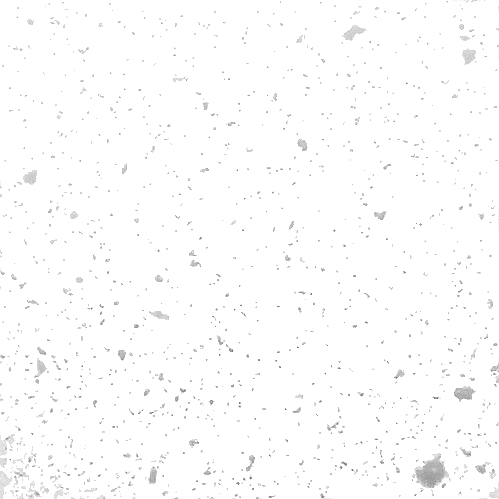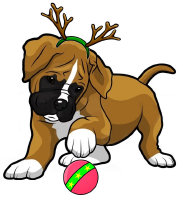 Rocking Horse $25.00 Donation
Teddy Bear Toy $25.00 Donation